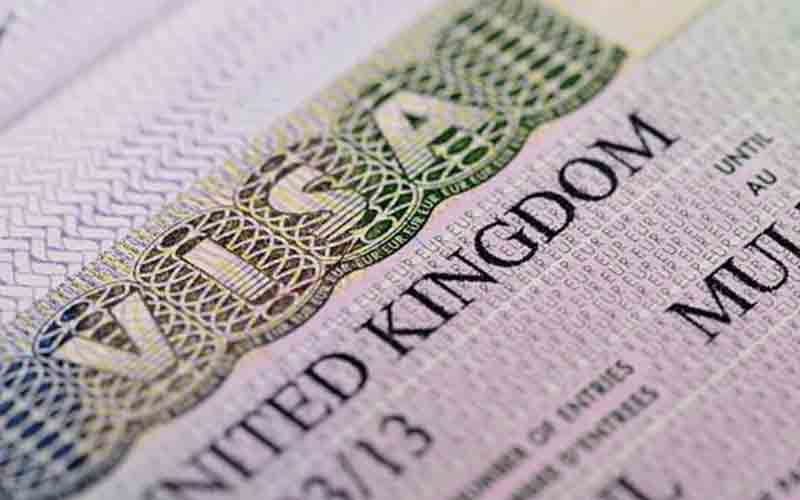 28 Jan

2013 Youth Mobility Scheme applications accepted for Taiwan from 7 March

From 7 March 2013, the UK Border Agency at the visa application centre in Taiwan will accept Tier 5 (Youth mobility scheme) visa applications from Taiwanese nationals.

The youth mobility scheme visa allows those eligible Taiwanese aged between 18 and 30 to live and work in the UK for up to 2 years.

If you wish to apply for a youth mobility scheme visa you must first meet the eligibility requirements and register for a 'certificate of sponsorship' through the Youth Development Administration iYouth website between 19 February and 25 February. An allocation of 500 'certificates of sponsorship' will be made available at this time. A further 500 will be made available and allocated in May 2013.

Once you have confirmation of a 'certificate of sponsorship', you will then be able to apply for a youth mobility scheme visa. You must apply within 3 months of receiving confirmation of your certificate of sponsorship, before it expires. You will receive further details on how to make your youth mobility scheme visa application in Taiwan when you receive confirmation of sponsorship.

Please contact us if you wish to learn more about Tier 5 Youth Mobility Scheme.