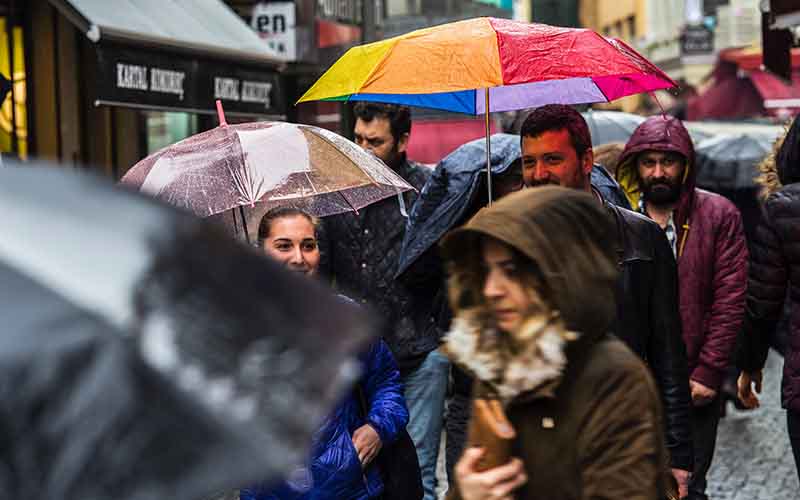 14 Jul

Are you a Turkish national looking to work in the UK?

The Ankara Agreement was signed in 1963 and provides the framework for the co-operation between Turkey and the European Union (EU).  It grants Turkish nationals the right to apply for a Turkish Worker visa or a Turkish Businessperson visa, and therefore acquire immigration status in the UK.

Since the Ankara Agreement is part of European law, it is difficult to say how relevant and effective this agreement will become to the UK after Brexit. Therefore, it is best to have a clear understanding of the rights Turkish nationals are currently entitled to under the current Agreement.

A Turkish national may apply for a Turkish Worker Visa, which will grant them permission to stay in the UK for a set period of time. The period of time granted will depend on the period of time in which the Turkish national has legally worked in the UK.  .

Alternatively, a Turkish national may wish to come to the UK as a Turkish Businessperson. This visa allows a Turkish national to start a new business in the UK and be self-employed or join an established business in the UK.

There are certain requirements that must be met under this category. For starters, the Turkish national needs to show that they have a genuine intention to set up a business in the UK. They must also have sufficient funds, be able to pay the costs of running the business as well as support themselves and their dependants without recourse to public funds. If the Turkish national is assisting with an established business, then they must prove that they will have an active role and will not be in 'disguised employment.'

Turkish nationals may seek to opt for this route as the requirements are less stringent in comparison to the Tier 1 (Entrepreneur) route. Firstly, there is no minimum income requirement as long as the applicant has a genuine intention to establish a business in the UK and has the sufficient funds to establish it. The applicant will also avoid the need to prove their knowledge of the English language or ensure job creation.

Please note that the visa is initially granted for 12 months. Following an extension of 3 years, the applicant might be able to qualify for settlement.

In order to understand how your case meets the visa requirements, and to ensure a successful application, please feel free to contact Migra & Co. Contact us on +44 20 3384 3075 or via email [email protected] for advice.