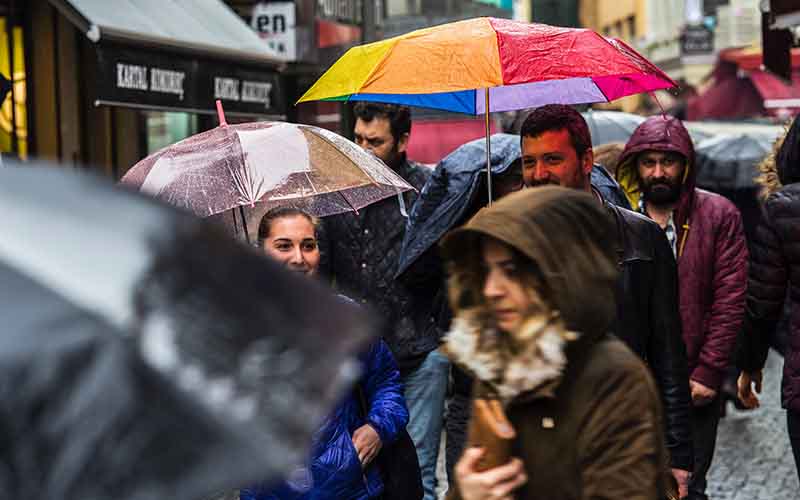 22 Jul

Changes to the Immigration Rules clampdown Tier 1 Entrepreneur category

The statement of changes which has taken effect on 11 July 2014 implements restrictions on the ability of those who wish to switch to Tier 1 (Entrepreneur) from Tier 4 (Student) or Tier 1 (Post Study Work).

The entrepreneur category is intended to allow migrants to set up businesses in the UK in order to create jobs and growth. However evidence shows that entrepreneur migrants switched from student visas are actually working in low skilled jobs rather than setting up a business.

With the new clampdown students will only be able to switch using funds from a government-approved source. Post-study workers will need to prove that they already established a business and provide additional evidence of their business activities. Therefore, those who have not yet started businesses and who do not have evidence of a genuine business will not be able to switch from the old post-study route onto an entrepreneur visa.

If you are making an Tier 1 Entrepreneur application or have any questions in regards to your immigration matters, please contact us on +44 20 3384 3075, or via email [email protected].