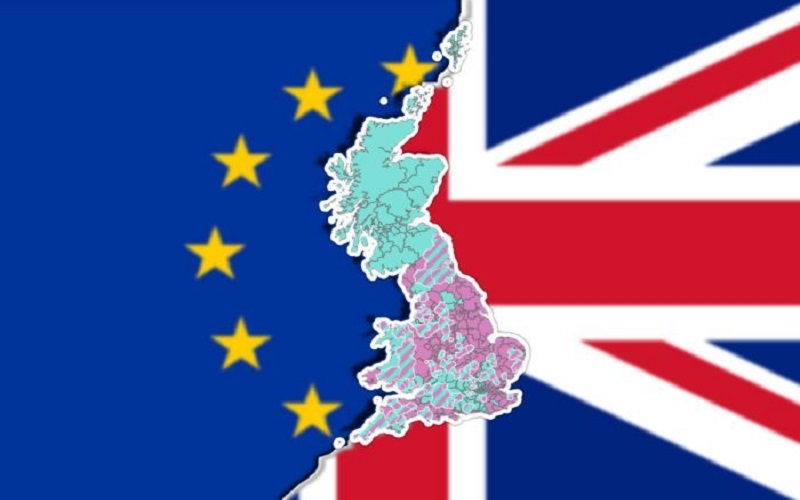 14 Jul

Did you miss the EUSS deadline of 30.06.2021?

EU, EEA and Swiss citizens residing in the UK must have applied for either pre-settled or settled status under the EU Settlement Scheme (EUSS) on or before 30.06.2021. Failure to meet the deadline means that you may be in the UK unlawfully.

The good news is that a late application can be made as long as there are 'reasonable grounds' for doing so.

What are reasonable grounds?

Each case is going to be assessed on its individual circumstances. Ideally, an application should be made as soon as possible as the more time has elapsed, the harder it will be to argue that there are  reasonable grounds.

Children

If a parent, guardian or local authority has failed to make an application on behalf of a child under the age of 18, this will be deemed a reasonable ground.

This may be because the parents were unaware that a child required a separate application, or the parents failed to apply to the scheme themselves or the child was in schooling in the UK and the parents worked overseas.

Physical or mental capacity and/or care or support needs

If a person lacks the physical or mental capacity to apply to the EUSS, this will also constitute a reasonable ground. However, evidence must be provided, such as a letter from a doctor, health professional or social services. If there is a formal agreement in place such as Power of Attorney or with a carer, documents evidencing this can also be relied on.

Victim of modern slavery

If a person has been a victim of modern slavery/trafficking, they will need to provide evidence from the National Referral Mechanism (NRM) such as a positive reasonable grounds or conclusive grounds decision.

If they are unable to provide this, an applicant may be able to provide information which indicates that they have been a victim of modern slavery.

Compelling and compassionate reasons

As previously mentioned, the UKVI will consider the individual circumstances of each case. In doing so, it will need to assess whether on merit there are compelling and compassionate reasons.

A person may have been unaware of the requirement to apply because they have been residing overseas, have limited English or internet access or perhaps found the application complex and were unaware that support was available.

It may be the case that they had permanent residence under the EU Regulations 2016 and were unaware of the requirement to convert to settled status. They may have also been residing in the UK for a significant period and therefore did not believe that they would need to apply.

However, evidence will still need to be provided such as a statement explaining why an application could not be made before the relevant deadline.

Overall, the Home Office has so far taken a flexible approach and it is likely that it will apply discretion in favour of an applicant in the majority of cases.