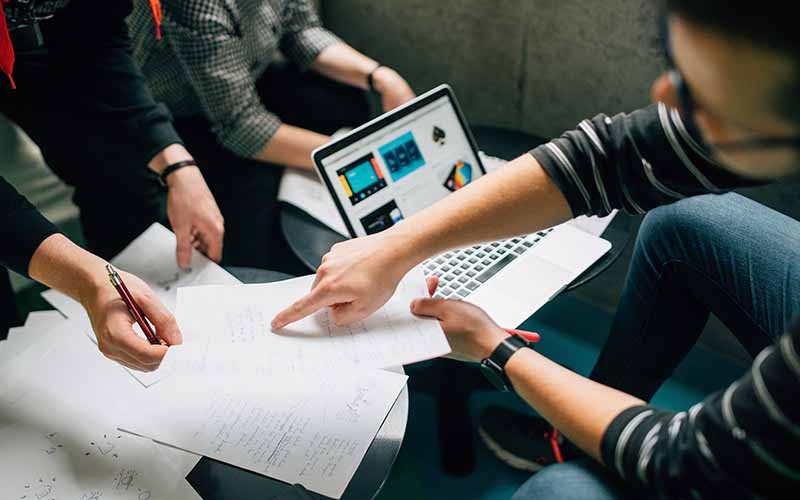 12 May

English Language Requirement

On 6 April 2015 the Home Office introduced new English Language Requirement for migrants, who submit their applications inside or outside the UK.

The transitional agreement, however, will be in place for those applicants, who passed the test before 6 April 2015, allowing them to use those certificates, when submitting their visa applications until 5 November 2015.

For those migrants, who pass the test on or after 6 April 2015 in the UK, the Home Office will only accept the following: IELTS Life Skills, IELTS, Integrated Skills in English and Graded Examinations in Spoken English provided by Trinity College London. When submitting an application outside the UK, the Home Office will only accept IELTS Life Skills/IELTS tests certificates provided by IELTS SELT Consortium.

When passing the test, the scores will be verified by using the IELTS SELT Consortium online system using the applicant's unique reference number, which should also be stated on the visa application form.