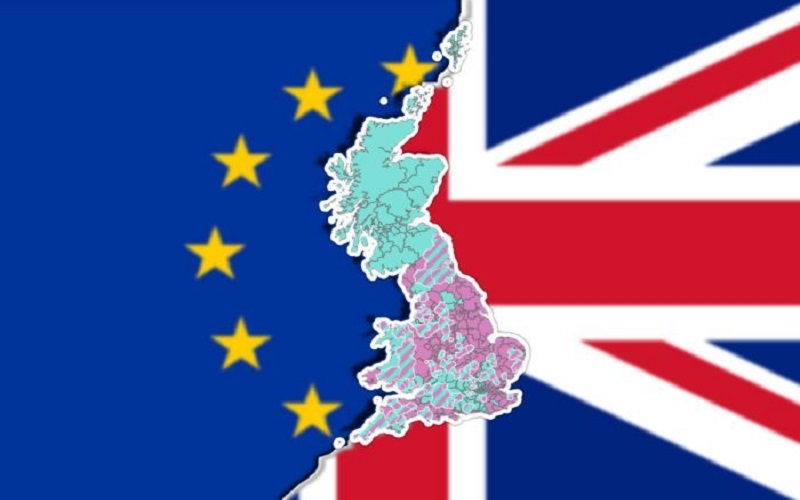 11 Oct

EU Settlement Scheme statistics in September 2019

On 9 October 2019, the Home Office released detailed statistics in connection with the number of applications under the EU Settlement Scheme (EUSS). It appears that more than 1,800,000 applications were received and more than 1,500,000 were granted status. The figures also show that the highest numbers of applications came from Polish, Romanian and Italian nationals with more than 345,000 Polish nationals applying.

EUSS allows EU citizens and their family members to stay in the UK post Brexit. Applicants will need to provide the evidence of their identities, evidence of their continuous residence in the UK and declare any criminal convictions. However, applicants no longer need to evidence that they have exercised EEA treaty rights in the United Kingdom.

Supporting documents for EU Settlement Scheme

Applicants will need to provide proof of identity as well as documents to show their residence in the UK (unless they have been previously granted Permanent Residence or ILR status).

Proof of identity

The EU, EEA or Swiss citizens can rely on a valid passport or a national identity card (ID) as evidence of identity. Non-EU family members will need to submit their valid passport, as well as a biometric residence card or residence card.

Evidence of continuous residence

The easiest way to confirm their UK residence is for migrants to submit their National Insurance (NI) number to the automated check system:

https://www.gov.uk/guidance/eu-settlement-scheme-uk-tax-and-benefits-records-automated-check

Applicants do not need to provide evidence for the entire UK residence, but they can submit one piece of evidence to cover each year or longer period of time.

In addition, all the supporting documents must be dated and show the applicant's name. A maximum of 10 documents can be uploaded to show evidence of UK residence, and each document must be no more than 6MB in size.

Please note that the applicant CANNOT use photos, videos, letters or references from family and friends, greeting cards, postcards and personal scrapbooks as the evidence.

For more detailed information in relation to the evidence of continuous residence, please do not hesitate to contact us.

Contact Our Immigration Team

For expert advice regarding any aspect of the EU Settlement Scheme, please contact our immigration team on 0203 384 3075.