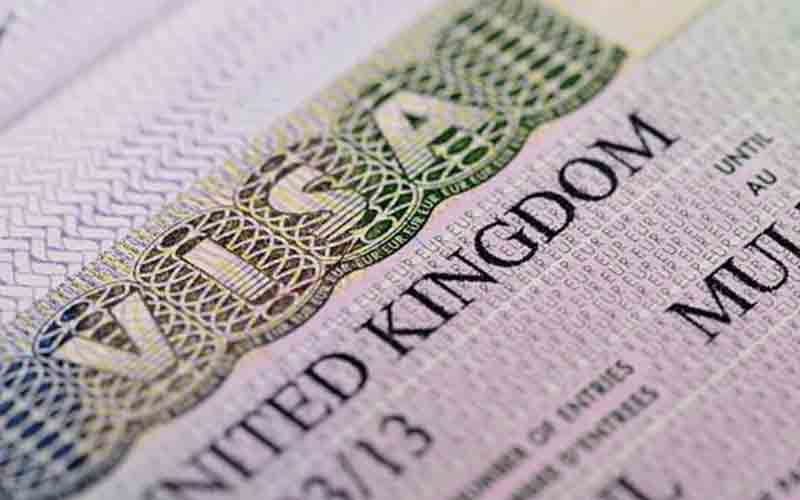 03 Oct

Faster UK visa application process for students from Botswana and Malaysia

Botswana and Malaysia have joined the list of low-risk countries, whose nationals applying for a Tier 4 student visa benefit from a streamlined UK visa application process.

Under the streamlined process eligible applicants will generally not be expected to provide documentary evidence of financial maintenance and education qualifications, making the application process simpler and easier.

Applicants from Botswana and Malaysia will still need to meet the requirements and students must be able to provide the appropriate documents if requested.