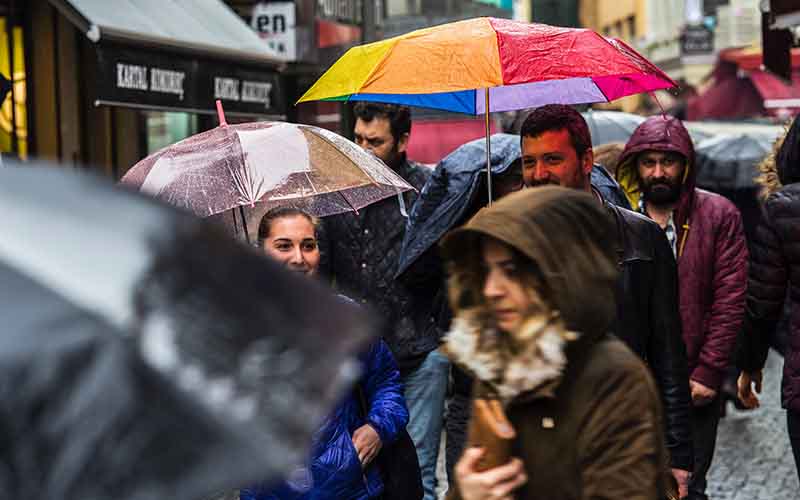 18 Dec

Immigration right to rent checks

In line with recent changes to the Immigration Rules, from 1 December 2014, landlords, homeowners and letting agents are also required to carry out the necessary right to rent checks to ensure that tenants, who are migrants, have the right to remain in the UK. This also includes landlords, who take in lodgers or sub-let property.

At present, rent checks only apply to:

– landlords, homeowners and letting agents in Birmingham, Walsall, Sandwell, Dudley and Wolverhampton;

– all adults aged 18 and over living in the property;

– new tenancy agreements starting on or after 1 December 2014.

To comply with the requirement, the landlords need to check evidence of their prospective tenants' identity and citizenship, such as current passport and a biometric card. If the tenant were not to be able to provide the required evidence, a landlord would be entitled to report to the Home Office. If someone does not have the right to rent, he/she will be fined up to £3000.00.