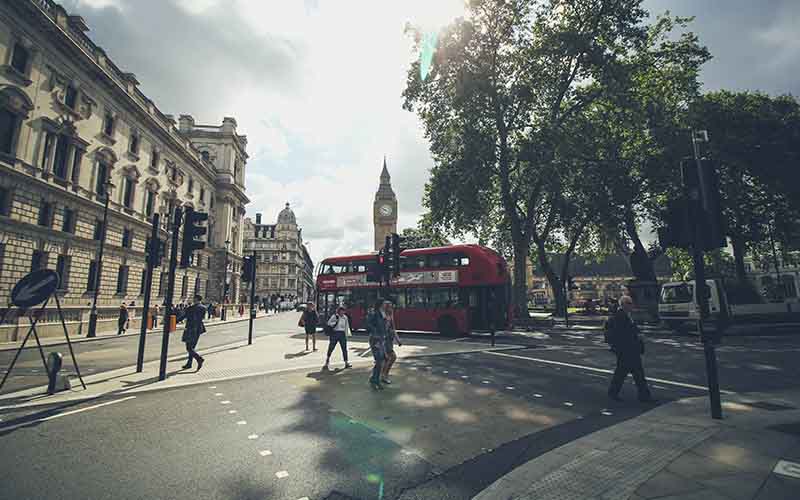 29 May

New Immigration Rules for visitors to the United Kingdom

A new set of rules for visitors to the United Kingdom has been introduced taking effect on all applications made on or after 24 April 2015. These new rules are set out in a new Appendix V to the immigration rules (V is for visitor).

The routes have been narrowed down to four instead of 15, which are the visitor (standard), visitor for marriage or civil partnership, visitor for permitted paid engagements and transit visitor. These changes will not affect most visitors' ability to come to the UK. However, applicants entering under the visitor (standard) category will now have the permission to undertake all activities that general or business visitors formerly could.

In addition, the 'secondee' visitor category has been removed from the new regulations, which previously was included under the business visitor category. Moreover, general refusal grounds for the visitors have now been added up to Appendix V instead of Part 2 of the Rules. There are no significant changes in terms of family visit appeals.

If you are currently concerned about your application to enter the UK as a visitor or wish to seek expert legal advice, please email us at info@migraco.com.