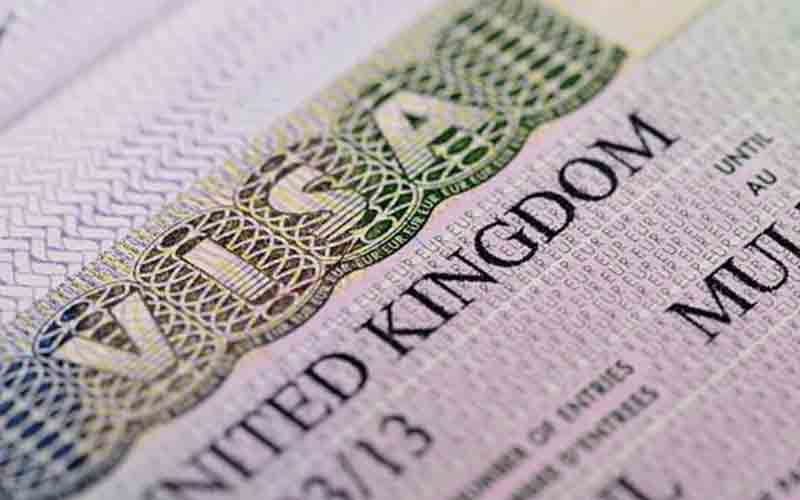 22 Mar

New rules for students, skilled workers and entrepreneurs

Changes to student route (Tier 4)

From 6 April 2013, if you are a PhD student completing your course, you can apply to stay in the UK for a further 12 months, beyond the end of your course to find skilled work or to set yourself up as an entrepreneur.

Changes to skilled workers (Tier 2)

Following the changes to the codes of practice announced on 1 March 2013, skilled workers from outside the EEA area are advised to check the most updated immigration rules in the following categories:
Tier 2 (General) and Tier 2 (Intra-Company transfer) categories;
Tier 5 (International Agreement) visa holder;
work permit holders applying for settlement;
migrants switching from Tier 1 (post-study work) to Tier 1 (Entrepreneur); and
all certificates of sponsorship assigned by employers to migrants from that date will have a new code.
The changes also affect the timing of applications for restricted certificates of sponsorship in March and April.
The changes to the new codes of practice include updated list of skilled occupations reflect the new SOC 2010 system. In addition, the salary requirements for migrant workers in each occupation have been simplified, however the overall salary thresholds which apply across tier 2 have been increased.
These changes will come into effect on 6 April 2013.
Changes to business route (Tier 1 Entrepreneur)
Following changes to the entrepreneur visa category on 31 January 2013. UKBA now no longer accepts applications for further leave to remain in the UK as a Tier 1 (Entrepreneur) applicant submitted to its super premium service.
Please note that the UKBA now require additional supporting documents including business plan, marketing research to assess the credibility of applicants and their ability to invest in the UK economy. This will affect all prospective applications as well as applications sent before 31 January 2013 which are still in processing.
Applicants are advised to seek legal advice if you are affected by these changes. Migra&Co have an expert team who will be able to help you. Please do not hesitate to contact us.