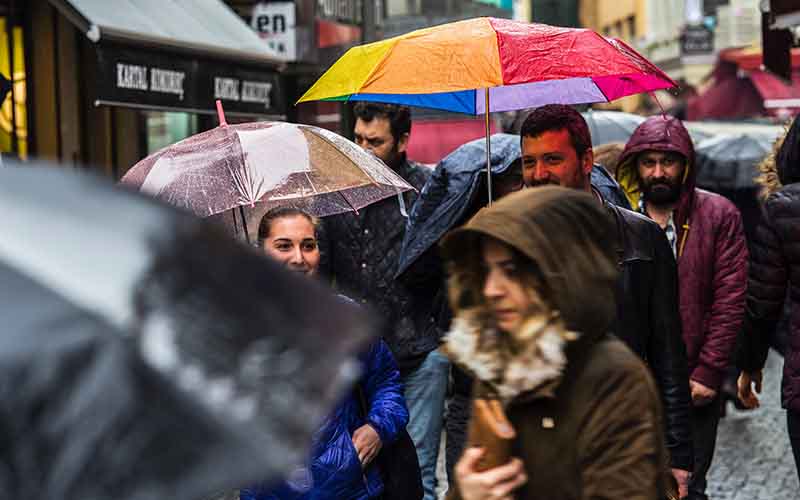 19 Mar

The Points Based System – significant changes from April 2014

The Statement of Changes in the Immigration Rules presented to Parliament on 13 March 2014, will introduce significant amendments to the current system. The major changes affect the Points Based System schemes as follows:

Tier 1 General: this visa category was closed for new applications in April 2011. From April 2014, it will be possible for migrants currently present in the UK under this category to apply for further leave to remain until 6 April 2015 the latest. Between April 2015 and April 2018, Tier 1 General visa holders will be able to apply only for settlement in the UK, providing that they satisfy the necessary requirements. This immigration category will cease operating all together in April 2018.

Tier 1 Entrepreneur: a very popular visa category which enables prospective entrepreneurs to set up a business in the UK with a specific level of investment. Under the current immigration Rules, an entrepreneur who provides evidence of the required cash funds held in a joint account with a spouse/partner, has in addition, to provide an official letter from a third party confirming the possession of funds. From April 2014, the requirement of a declaration from a third part is removed; this simplifies the visa application process.

Tier 2 working visa: this visa category enables applicants to come and work in the UK if they have a job offer from a UK company wishing to sponsor them. Applicants under the Tier 2 General and Tier 2 Intra Company Transfer sub categories will have the possibility to apply for an initial visa granted for a 5 years period for a higher visa fees. Please note that at present the maximum grant is for a 3 years period.

In addition the salary threshold will increase for certain professional categories. For example, in the Tier 2 Intra Company transfer Long Term Staff category, the salary threshold will be increased from a minimum of £40,600 to £41,000. The average increase in other sectors is between £300 and £1000.

Age requirement for Tier 1 Investor and Tier 1 Entrepreneur: these two visa categories require a considerable level of funds to invest in the UK. At present, there is no age requirement for Tier 1 Investor visa. From April 2014, the age requirement for both categories will be 16.

Maintenance requirement: from April 2014,a slight increase in the maintenance requirement for the main applicants and their dependants. For example, the funds required for Tier 1 Entrepreneur will be changed from £3,100 to £3,310 for the main applicant and from £1,800 to £1,890 for each dependant for entry clearance applications.

Please note that the changes will take effect on 6 April 2014.

If you have any questions regarding upcoming changes in the Immigration Rules, please contact us on (+44) 02033843075 or via email: [email protected].