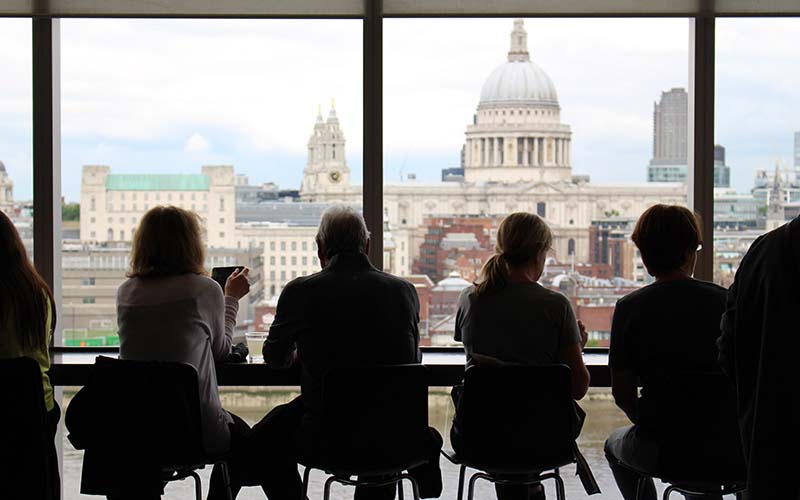 15 May

Tier 2 Sponsorship License and compliance visits

In the wake of the recent UK national elections and the intense political debate around immigration, whether from Europe or the rest of the world, it is understandable that a reinvigorated effort will now be placed on curbing immigration or at least being seen as curbing immigration through a referendum on EEA membership in 2016-2017. This may be achieved by deleting visa categories or increasing the threshold(s) financial or otherwise, and of course enforcing the current stringent requirements when employing foreign workers in the UK.

A prospective non-EEA employee can only be sponsored to work for a UK company once the latter has obtained a licence to take on foreign workers and the onus remains on the business to comply with the sponsorship's duties and carry out the resident labour test. In addition, the migrant will need to be paid at the correct rate of pay, the job will need to meet the Standard Occupational Practise codes and the applicant will need to have the relevant skills and experience. When it comes to "legal employment", it is simply not true that foreign workers are paid less than British nationals, while it is accurate that many UK businesses have endorsed the call for a British graduate work-force to be better trained, more efficient and skilled.

The sponsorship licence has different stages – however, the two most important parts of the process are the actual license application which will need to be supported by mandatory documents and the compliance visit from the Home Office, before or after the granting of the licence. During the audit the company's eligibility is assessed based on the scoring system of its human resources, convictions and civil penalties, migrant compliance and ability to offer genuine employment.

A licence can be refused on account of the following:

–      the company did not meet the requirements to be a sponsor  in the category under which they applied;

–      submission of false documents;

–      the company did not have the processes in place necessary to comply with the sponsor's duties;

–      the Authorizing Officer has unsent criminal conviction or is an undischarged bankrupt;

–      there is no trading presence in the UK.

If the license is refused for one of the reasons mentioned above, the company will only be able to reapply when six months have passed since the date of the letter refusing the application.

As a result, we would strongly encourage employers to be prepared for the visit and have all the documentation and procedures in place to satisfy the compliance officer in terms of reporting duties, complying with the law, having a genuine vacancy and co-operating with the Home Office.