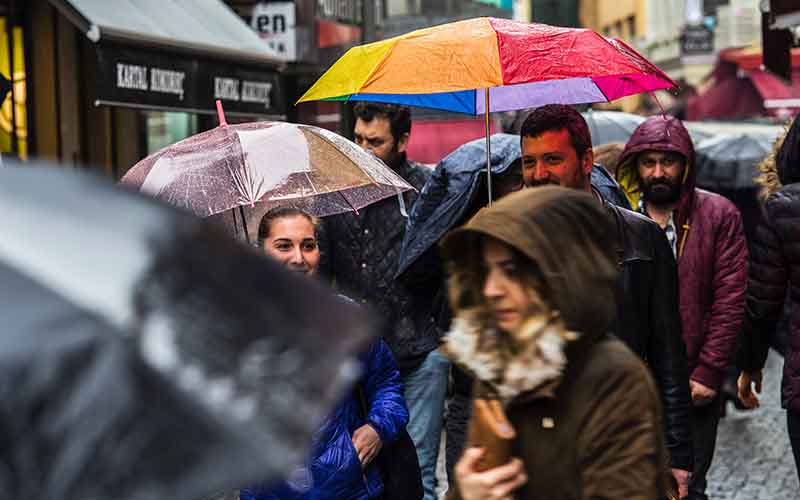 28 May

UK Immigration Bill: a new appetite for reducing immigration to the "tens of thousands"?

On 21st May 2015, Prime Minister David Cameron announced the government's intention to renew its efforts to control what he defined as "uncontrolled" immigration, now unfettered by the retrains imposed by the previous Coalition.

The new strategy will mainly focus on reducing the number of illegal immigrants, the demand for both skilled and low-skilled workers, as well as addressing the spike in EU migration in recent years.

Cameron told us that "Uncontrolled immigration means too many people entering the UK legally but staying illegally. And people are fed up with a system that allows those who are not meant to be in our country to remain here."

The UK government will create a new task force to carry out investigations and prosecute migrants who remain in the UK illegally. The government also intends to place greater emphasis on checks to be undertaken by landlords, employers and even the NHS while preventing migrants who do not have valid leave to enter and remain from opening a bank account.

In addition, labour market regulations will be introduced in order to reduce the demand for skilled migrant workers whilst cracking down on those who exploit low-skilled workers from overseas at the expense of the domestic labour force. Still, the UK government intends to boost the number of international students and continue to attract cash investment in the UK economy.

Finally, in relation to EU immigration, the government plans to reduce the incentives for people coming to the UK from within the EU by limiting their access to welfare benefits in line with the promises made in the Conservatives' manifesto.

It remains to be seen how the new proposals will be implemented, but f you are concerned about your current immigration status or wish to seek expert legal advice, please email us at info@migraco.com.