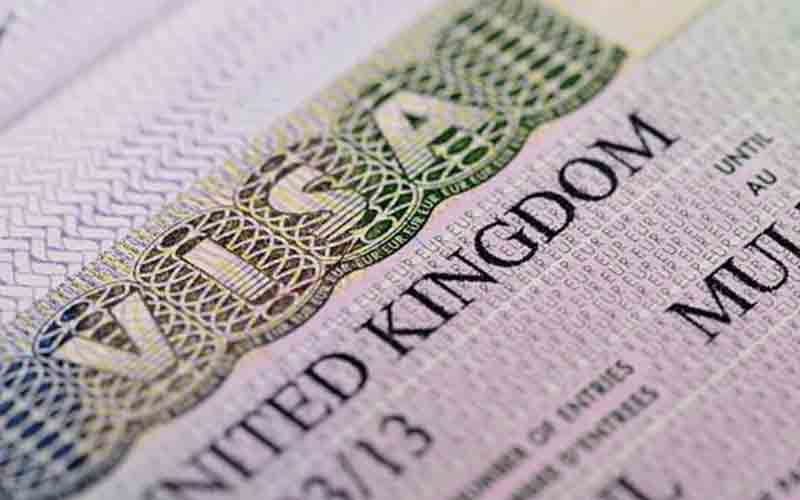 01 Jul

UK visa – new forms

On 28 June 2013 the UKBA published the new versions of the following applications, which came into force from 1 July 2013:
Tier 1 (Exceptional Talent)
Tier 1 (Investor)
Tier 1 (Graduate Entrepreneur)
Tier 1 (Entrepreneur)
Tier 1 (General)
Tier 2 (Priority)
Tier 2 (Priority Dependant)
Tier 2 (Main Applicant)
Tier 4 (General)
Tier 5 (Temporary Worker)
PBS Dependant application form for dependants of Tier 1, 2 and 5 migrants
PBS Dependant application form for dependants of Tier 4 migrants.
Please note,  that all these forms are for use by applicants who are already in the UK.
A new version of the following application form for applicants who are in or outside of the UK has also been published:
Tier 1 (Exceptional Talent) Endorsement
Other new forms include:
BR1 (registration certificate)
BR2 (highly skilled)
BR3 (accession worker card)
BR4 (family accession worker card)
BR5 (residence card)
BR6 (family member residence card)
CR1 (blue or yellow registration certificate)
CR2 (highly skilled)
CR3 (purple registration certificate)
CR4 (residence card)
CR5 (family member residence stamp)
EEA1 (registration certificate)
EEA2 (residence card)
EEA3 (permanent residence)
EEA4 (permanent residence)
These forms should be used in applying on or after 1st July 2013 for leave to remain or European documents. However, the UKBA will continue to accept applications made on previous versions of these forms up to and including 22nd July 2013. Please note that the applications submitted on or after 1 July (other than on the BR2, BR3 or BR4) must be accompanied by the new fee. Applications submitted with the incorrect fee will not be accepted.
If you have any questions regarding the new version of the forms please do not hesitate to contact us via phone on +44 20 3384 3075 or email [email protected] .