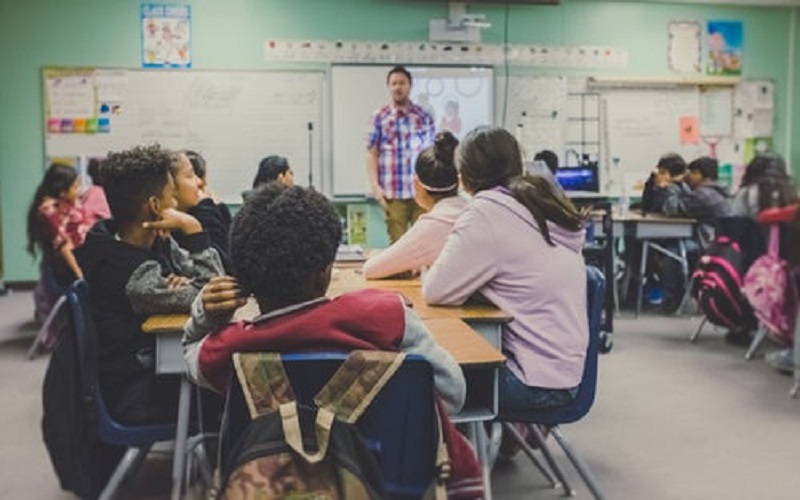 07 Jan

Universities warn a no-deal Brexit is 'biggest-ever threat'

The British academia has warned the government that there might be a serious threat to UK universities if the No-deal Brexit becomes a reality on 29 March 2019.

According to the Russell Group, there was a 9% decrease in the number of EU postgraduate research students enrolling at its institutions in 2017-2018 academic year. The fall follows a 9% decline from the previous year, and has potential consequences for Britain's research capacity. In addition, the number of EU students who enrolled for the 2018-2019 academic year has fallen by another by another 3%.

A joint letter from higher education leaders was sent to all MPs claiming that the uncertainty felt by prospective European students will only worsen with no-deal Brexit. "The valuable exchange of students, staff and knowledge would be seriously damaged," adds the letter from Universities UK, the Russell Group, Guild HE, Million Plus and University Alliance. They say it would undermine scientific research and threaten universities' £21 billion contribution to the UK economy.

However, on the plus side, the Home Office continues to relax the evidential documents required by prospective Tier 4 general students from countries which are deemed at 'low risk'.

Contact Our Immigration Team

For expert advice regarding any aspect of the UK visa category, or for expert assistance preparing a UK visa application, contact our immigration team on 0203 384 3075 or contact us here.