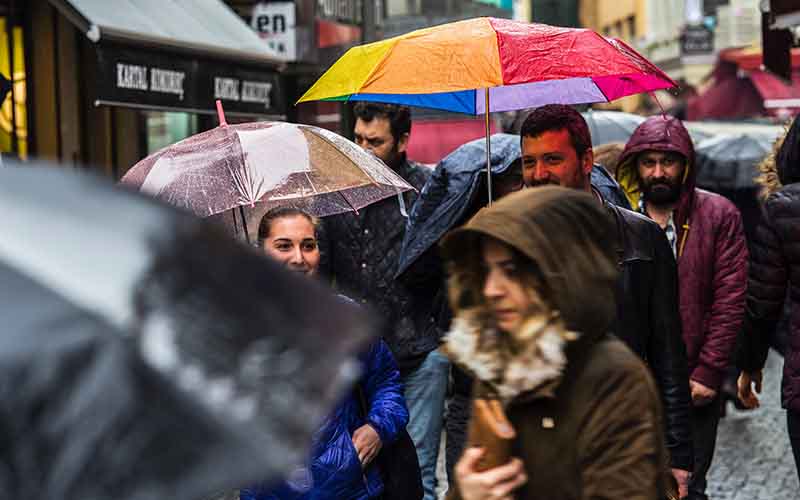 04 Feb

What to do if your skills are not at NQF Level 6?

The Codes of Practice for Skilled Workers are an integral part of the immigration system relating to migrant workers. The document was introduced for the UK based companies, who wish to sponsor a migrant under the Point-Based System, in particular Tier 2 (General), Tier 2 (Intra-Company Transfer) and Tier 5 Scheme, post-study workers switching to Tier 1 (entrepreneur) categories.  Under the SOC Codes jobs are classified in terms of their skill level and skill content, as well as the minimum appropriate rates of pay for each occupation.

When recruiting a migrant under the Tier 2 Scheme, a prospective employer needs to find an appropriate SOC Code at NQF level 6, in particular the minimum pay rate and skill level for the job. It is important to note, that the hospitality services, such as chefs, hotel and accommodation managers, are only listed under the SOC Codes at NQF level 3, therefore the migrants need to find an alternative way to be granted leave to enter or remain in the UK.  Tier 2 Migrants can only be sponsored at NQF Level 3, if the job appear on the Shortage occupation List, or the applicant is currently in the UK under Tier 2 and has been in Tier 2 before the changes made on 6 April 2011 came into force, or the applicant is currently in the UK under an old immigration category that was replaced by Tier 2, such as work permit holder.

Please note that the SOC Code does not apply to the Tier 1 (Entrepreneur) visa category, however the applicant must still have relevant experience/qualification to run the business in the UK. Under the Tier 1 Entrepreneur route, the applicant can set up his/her own business, join of take over existing business in the UK and have an access to not less that £200,000.00. The money must be held in one or more regulated financial institutions and must be invested in cash throughout initial three years directly into one or more businesses in the UK.