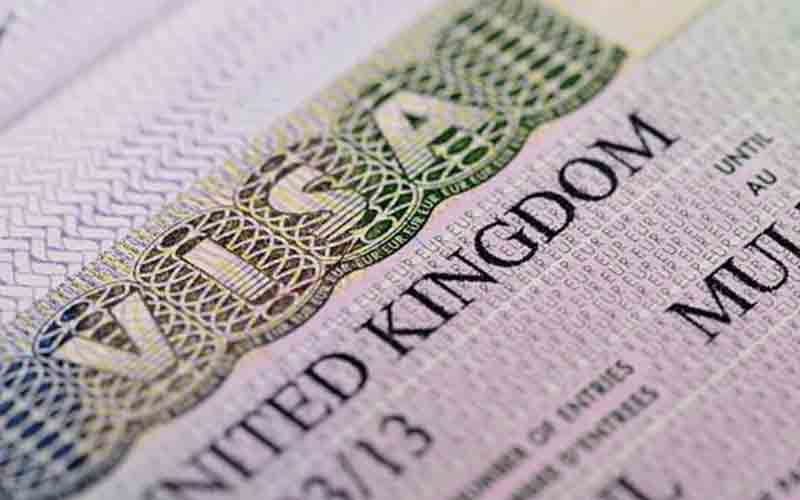 04 Mar

When to lodge an Administrative Review in UK and overseas?

UK visa applicants in the UK and overseas have the right to request an Administrative Review ("AR") if they believe that the decision to refuse their visa application is incorrect. However, we understand that many applicants are confused about the timeframe, namely how to calculate the number of days.

According to Para 34R of the Administrative Review Guidance, the time limits to submit an AR application are as follows:
Where Decision Was Made
Time Limit
Additional Requirement
In-country Decision
14 Calendar Days
Applicant is not detained
7 Calendar Days
Applicant is detained
Overseas Decision
28 Calendar Days
Days shall be calculated from the second day that the decision is received by the applicant. However, for in-country postal application, if an applicant has no evidence to prove the date of receipt, it will be deemed as the second working day of the date it was posted.
For example, an in-country decision is made on 4 March 2016 and it is received by the applicant on 8 March 2016. The time limit shall be calculated as follows:
| | | |
| --- | --- | --- |
| Evidence Of Date Of Receipt | Time Limit Starts From | Time Limit Ends On |
| Yes | 9 March 2016 | 22 March 2016 |
| No | 7 March 2016 | 20 March 2016 |