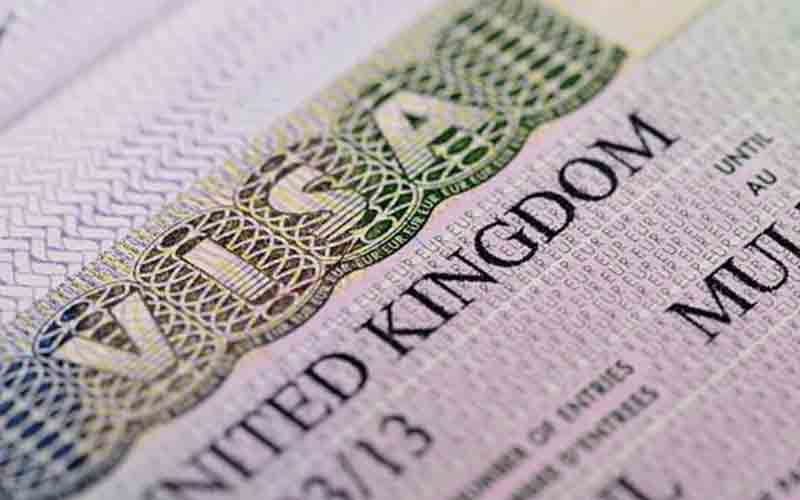 28 Apr

Where to apply?

On 24 April 2015 the Home Office published an up-to-date guidance on where a prospective migrant should submit a visa application to the UK.

If you are applying for a visitor visa or EEA family permit, your application can be submitted in any visa application centre, British diplomatic mission or consular post overseas, where entry clearance applications are accepted. Any other types of entry clearance applications (except for Tier 5 applications) should be submitted in your country of nationality or residence, which refers to wherever you have permission to live, for example for work or study purposes. Please note that this might not be your country of origin.

If you are applying for a Tier 5 (Creative and Sporting) or Youth Mobility visa, you can apply in countries where you are not resident, if there is an application centre, which accepts such applications and you are legally present in that country. You also must show that you are in the country of application for a similar purpose to the activity you want to undertake in the UK.